Following projects are in association with Medibliss Transactions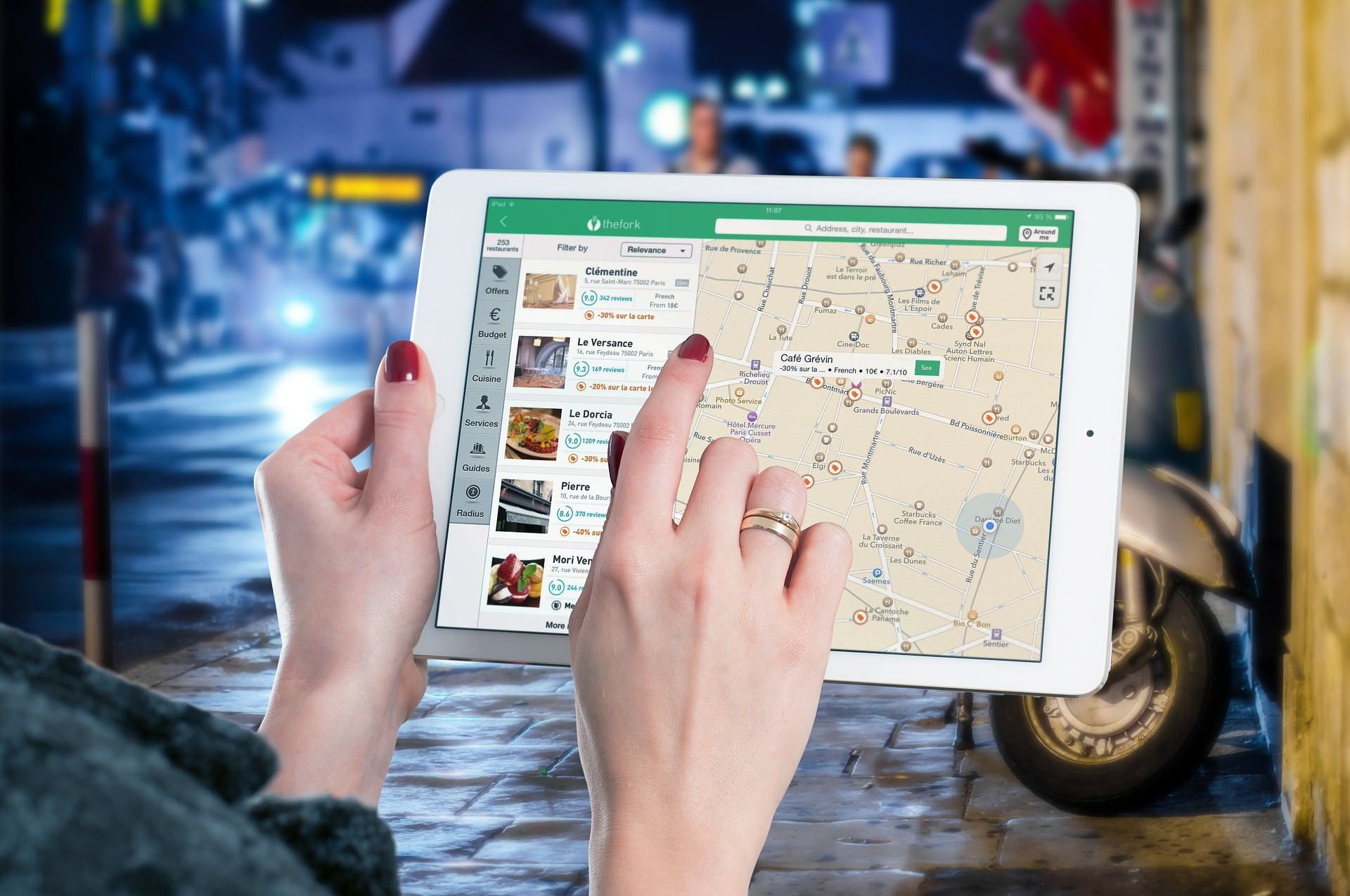 Happyjourney.life brings joy to your life
Happyjourney.life unifies all travel options and services, available from disparate suppliers, into a single system. It provide integrated itineraries comprising flights, accommodation, on-ground transport, local/native contacts, local tours, sightseeing, restaurants, and off-beat/out of the way activities. It has several other features that add value to its service. Happyjourney.life has a built-in GPS, map, and geo-tracking system which comes in handy in a new place. It also has a built-in language translator, a currency converter, the world clock, and time zone converter, an emergency service helpline, a washroom/restroom finder as well. It guides the travelers from start to finish of their journey. It interacts with the traveler in a manner that is engaging and fun. Happyjourney.life commits to giving the best travel experience strategically catered to meet the individual preference of every customer.
Salon Konnect- Online Hair style booking management
SalonKonnect incorporates the existing feature set of Salon Manager, with optimized usability, intuitive interaction and minimal "keystroke" navigation. It will also include new and extended features that meet some of the current and future expectations of an increasingly technological and mobile aware customer base. This product appeals to hair/beauty industries and service providers. The customer base will be able to interact with the salon through a number of communication channels and devices, thus increasing the potential for building a more positive relationship, greater loyalty and increased spending.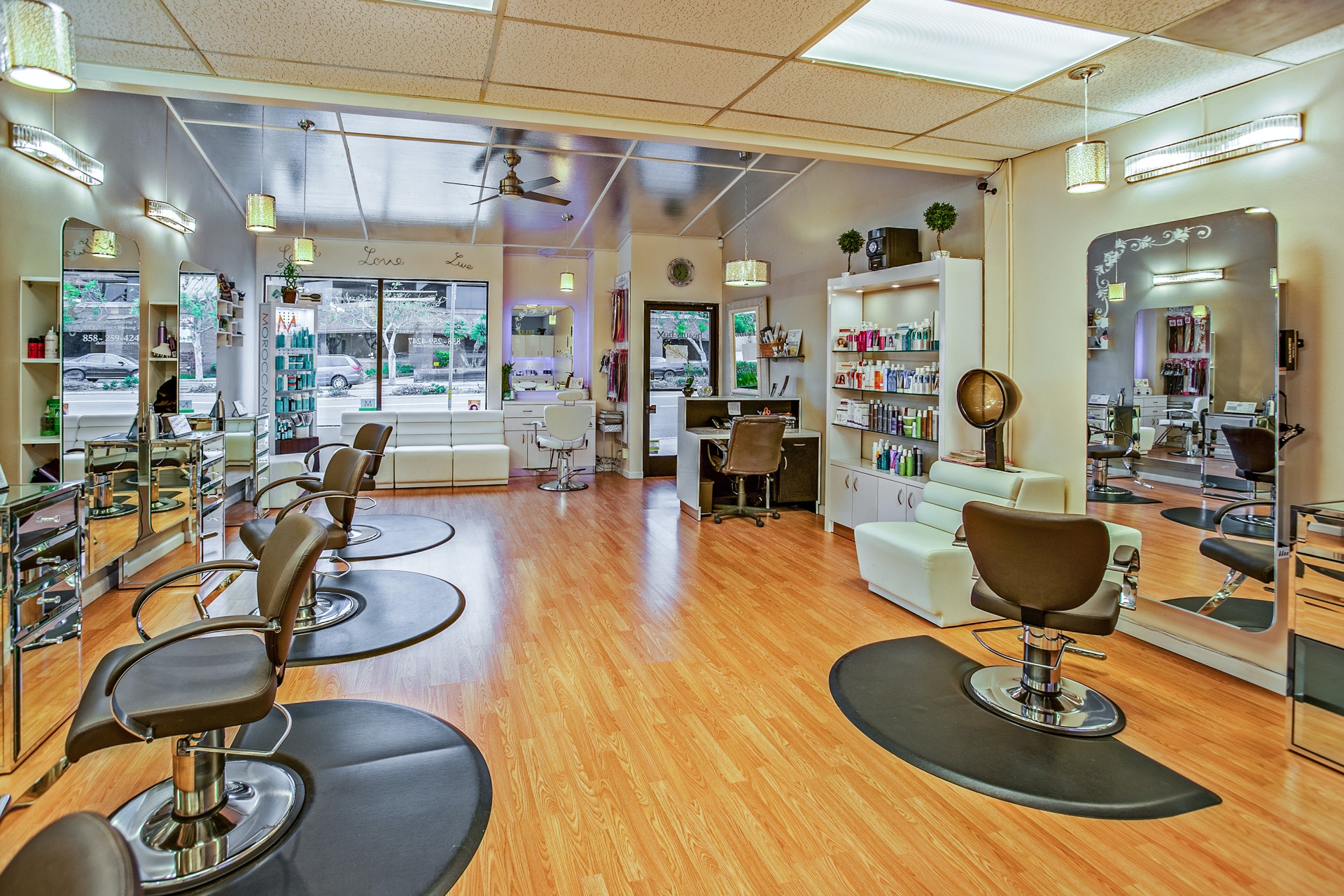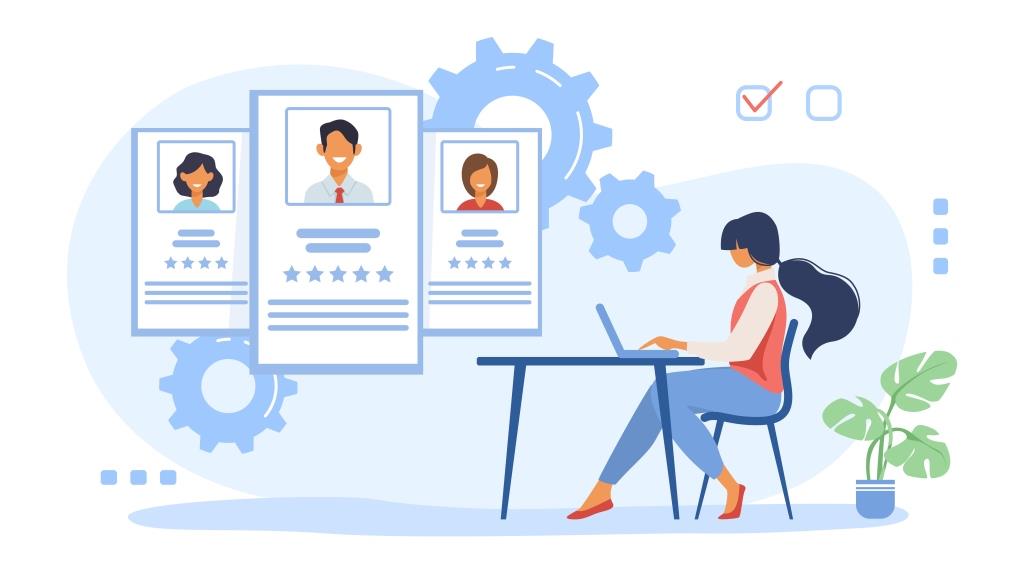 Payroll Management and it's importance
Yes, we provide a powerful cloud payroll solution but our features extend beyond payroll! We also provide businesses the tools to facilitate automation, promote compliance, empower employees and better manage employee costs. Easy-to-use online payroll that integrates with accounting platforms and automates the entire payroll journey. Completely automate client payroll with a one time setup. KeyPay runs the payroll in the background on your terms – from importing timesheet data, gross to net reporting and leave accruals for all scenarios, to payroll and super calculations, and ATO reporting.
Online Medical Appointment System for all your needs
Nektar of life is a comprehensively designed, intelligent, and interactive medical appointment booking system. Where you can book your appointment online, It is much more than an appointment booking system, it also includes pharmacist, lab techician and also provide appointments of high quality doctors with unique qualifications. Here, We provide solution overview for Patients, Doctors and Diagnostic centre, Pharmacy, hospital and clinic where they can handle end to end activities which come across during the process of appointment booking,ordering medicine from pharmacy, booking a lab consultant, getting recommendation to hospitals from doctors and clinics.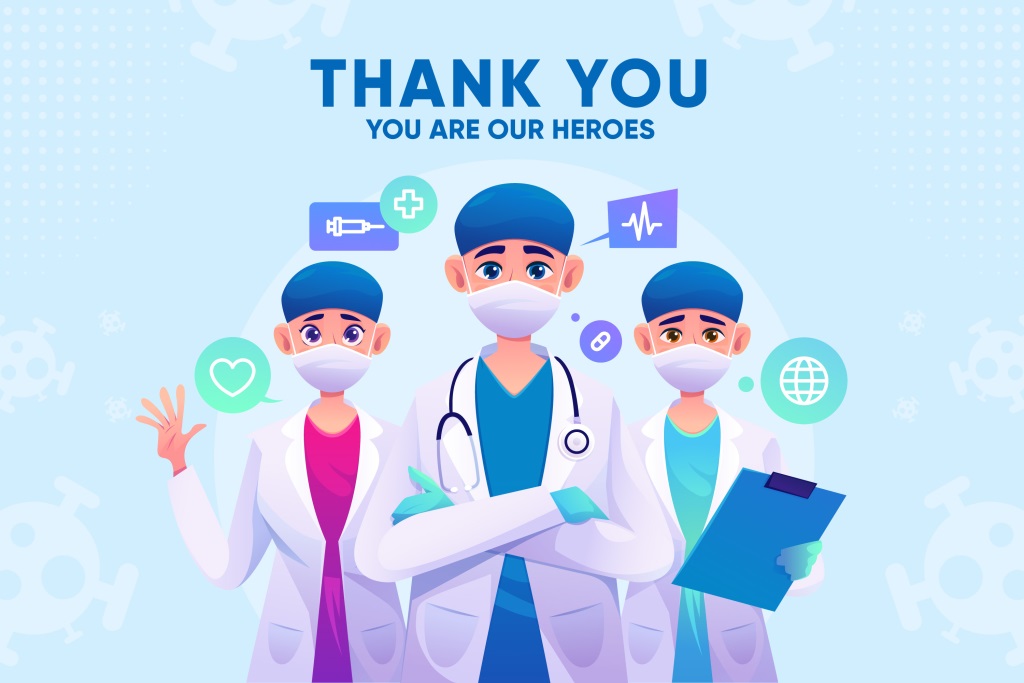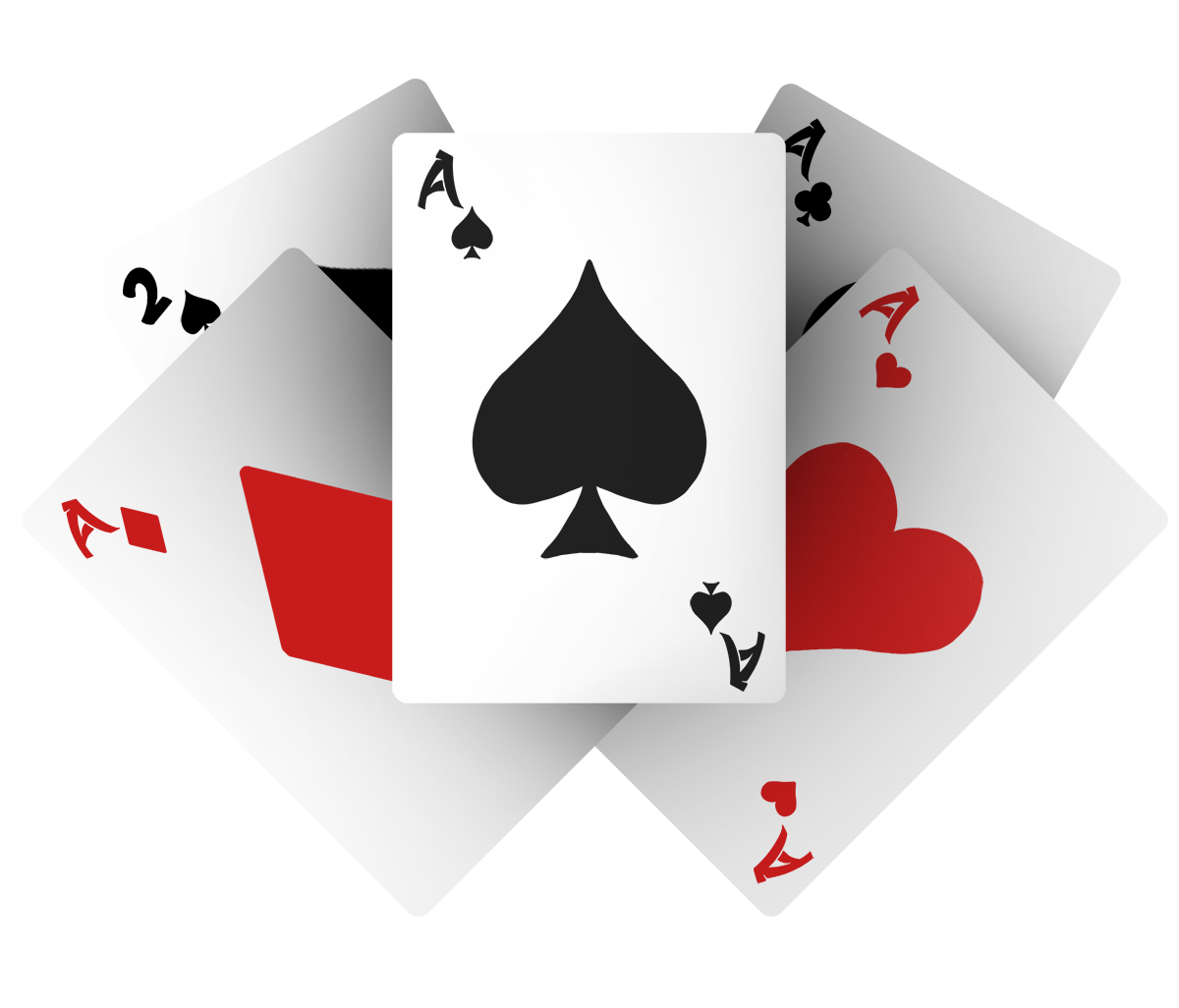 Be The Ace Card Yourself!
You can play the ultimate cash winning tournaments here in your very own Rummy Den.
Best Rummy Gaming Experience.
High Speed Rummy Game App Play 24×7 Cash Rummy Games Play Rummy Online for Cash – Real Money, Real Cash.
If you're playing a rummy cash game, you'll get your winnings instantly in your Dealshow account. You can add cash by Credit Card, Debit Card, Net Banking and UPI. Withdraw your winnings instantly
Warehouse Management System
STRUCTURED, REDEFINED, COLLABORATIVE WORKFLOW
The most successful companies in the world use behavioral data to drive competitive advantage over other competitors.
HJLS behavioral data asset is your competitive advantage Organizations used to compete on product, but today the key differentiator is who understands their customer better. Those who captialize on the opportunities that behavioral data presents have an unfair advantage. This helps them to deeply understand how their customers interact across their products and services and can make impactful improvements and better decisions based data driven process.
Behavioral data is unique. It describes, in detail, the relationship and interactions of your customers have with your brand touchpoints. No other data set can provide the insights and the deep understanding that behavioral data can. If you are not empowering your organization with great behavioral data you will miss-out on the opportunity to gain a competitive edge.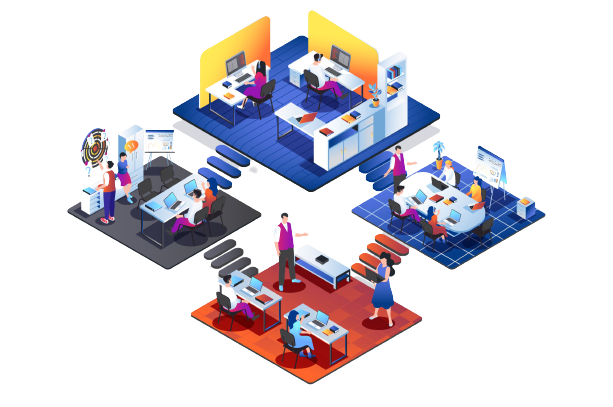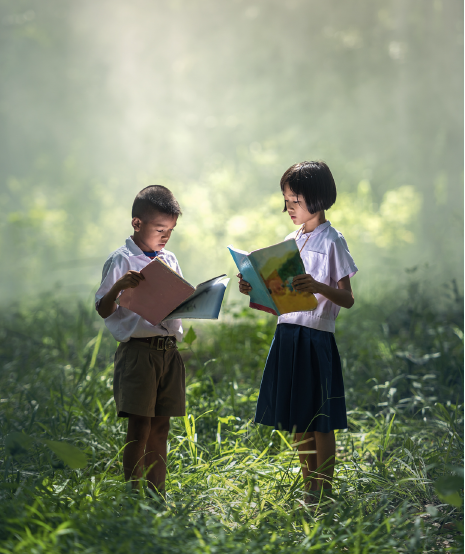 The Impact of Technology on Instructor and Learning
There are several challenges in enterprise knowledge transfer and training new `employees, some of the major ones include:
Lack of Standardization: Enterprise knowledge transfer often lacks standardization, making it difficult to ensure that all employees receive consistent training and information.
Resistance to Change: Some employees may resist new training and knowledge transfer initiatives, especially if they have been performing their job for a long time and are comfortable with the status quo.
Knowledge Loss: The departure of key employees who possess valuable knowledge and skills can result in significant loss of institutional knowledge and make it difficult to transfer that knowledge to new employees.
Limited Time and Resources: Providing training and knowledge transfer to all employees can be time-consuming and expensive, and organizations may not have the resources to invest in such initiatives.
Inadequate Tools and Systems: Organizations may lack the technology and systems necessary to effectively transfer knowledge and provide training to employees.
Different Learning Styles: Employees may have different learning styles, making it difficult to develop training programs that effectively meet the needs of all employees.
Language and Cultural Barriers: In a globally diverse workplace, language and cultural barriers can make it difficult for employees to understand and assimilate new information and training.
Learnstreets can help you to overcome these challenges, organizations can adopt a variety of strategies, including using technology to standardize and automate the knowledge transfer process, providing ongoing training and development opportunities, and encouraging employees to share their knowledge and expertise with others.